NETSTARS is responsible for popularizing cashless payment via the combination of smartphone and QR codes in Japan.
Since our introduction of WeChat Pay to Japan in 2015, aimed at inbound tourists, we have consistently worked on the diffusion of cashless payment.
StarPay has evolved from a gateway into a solution, providing optimal services with full security and peace of mind.
We utilize our knowledge cultivated so far to resolve issues in payment-related settings with labor-saving solutions, focusing on both the sales promotion-supporting DX field, and the global field, which we are expanding across national borders.
We act as an intermediary in a diverse range of payment scenarios that exist in the business world, offering new mechanisms.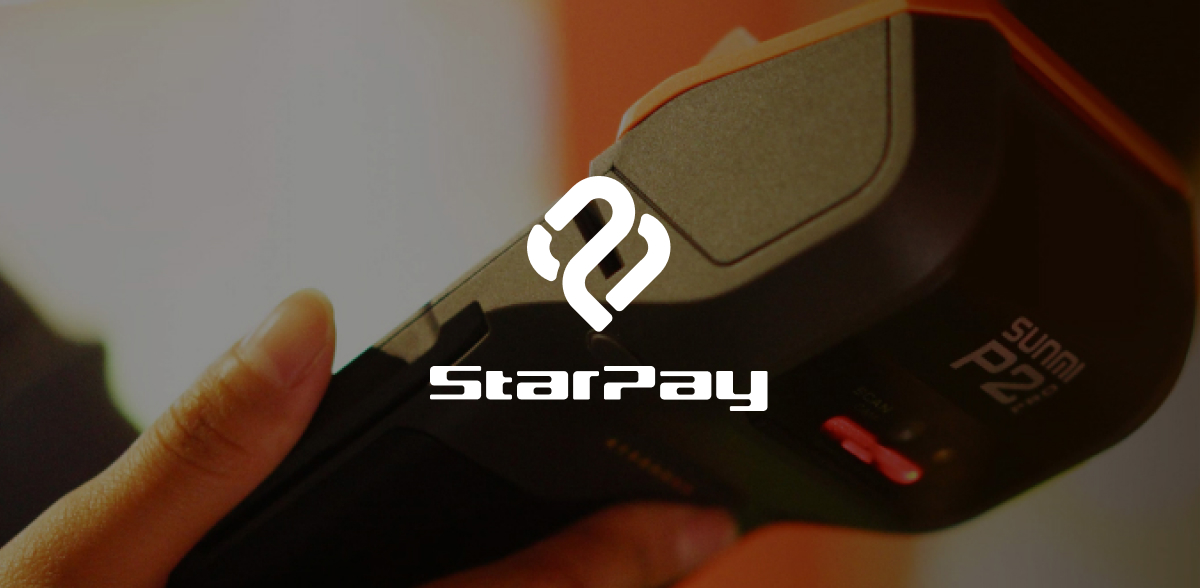 QR Code, Credit Card, Online…
Constantly Expanding Payment Solutions
StarPay is a multi-cashless payment solution that enables integrated application and management of payment services. Currently in operation at over 400,000 accounts. With stability exceeding 99.9%, StarPay supports payment at the ground level.​


Overseas Financial Institution OEM

We provide a payment gateway to financial institutions in countries outside Japan, offering familiar payment services to inbound tourists to the target country. StarPay-Global is currently expanding, with Asian nations as its core market.

Inbound Promotion​

We support approaches toward inbound tourists from various countries, with a range of initiatives including services that offer travel coupons prior to departure, operation of Chinese social media accounts such as WeChat and Weibo, and influencer-based advertising.