NETSTARS Commences Provision of "StarPay Digital Coupon" Supporting the Digitization of Coupons
March 31, 2022
NETSTARS Commences Provision of "StarPay Digital Coupon" Supporting the Digitization of Coupons
Supporting the issuance of coupons by local governments and companies, promoting regional revitalization and cashless payments in regional areas
NETSTARS (headquarters: Chuo-ku, Tokyo; President & CEO: Tsuyoshi Ri; "NETSTARS") will provide the "StarPay Digital Coupon" platform supporting the issuance and management of digital coupons from March 31.
"StarPay Digital Coupon" is a service supporting the digitization of coupons. This service enables the issuance and management of coupons from a dedicated web management screen, checking payment status, and distribution of campaign information on the digital coupon website used by users. Users can also check and charge their balance by accessing the digital coupon website. With this service, complicated coupon settlement tasks can be reduced, and while reducing the workload on the management side, highly convenient campaigns can be run for users using smartphones that they usually use.
Security is also taken into consideration because it is a service involving the "coupon" payment platform. A system that users can use with peace of mind has been established, such as two-factor authentication by e-mail when registering as a user, two-factor authentication when the login terminal or browser is different from the previous one, and sending a notification e-mail when charging is completed or payment is completed.
In addition to being used by companies, the digitization of coupons with premiums issued by local governments will also be supported and promoted. Until now, NETSTARS has been promoting partnerships with local governments in areas such as system construction and operation, with example being support for the development of electronic premium coupons for the "Go To Eat Campaign Okinawa" implemented in Okinawa Prefecture in November 2020 as an emergency economic measure to address the decrease in sales experienced by restaurant operators in the prefecture due to the spread of COVID-19. NETSTARS also participated in the "Cashless / Consumption Stimulation Project" in Kanagawa Prefecture, and handles development and operation of "Kanagawa Pay" and the operation of infrastructure for the QR code payment system. Going forward, NETSTARS will continue to work on regional promotion and promotion of cashless payment in regional areas through "StarPay Digital Coupons".
■ Image of site for uses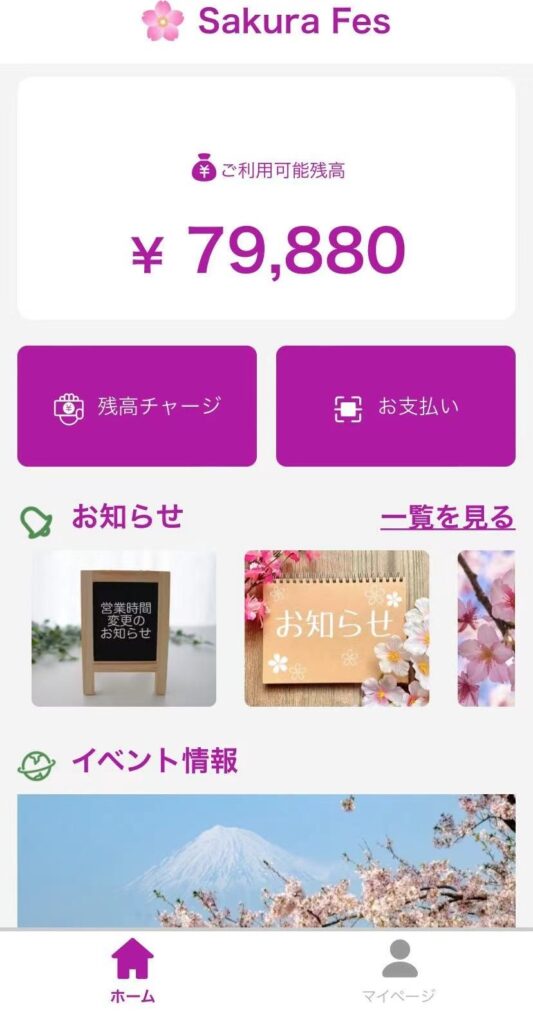 ■ Image of web management screen for operators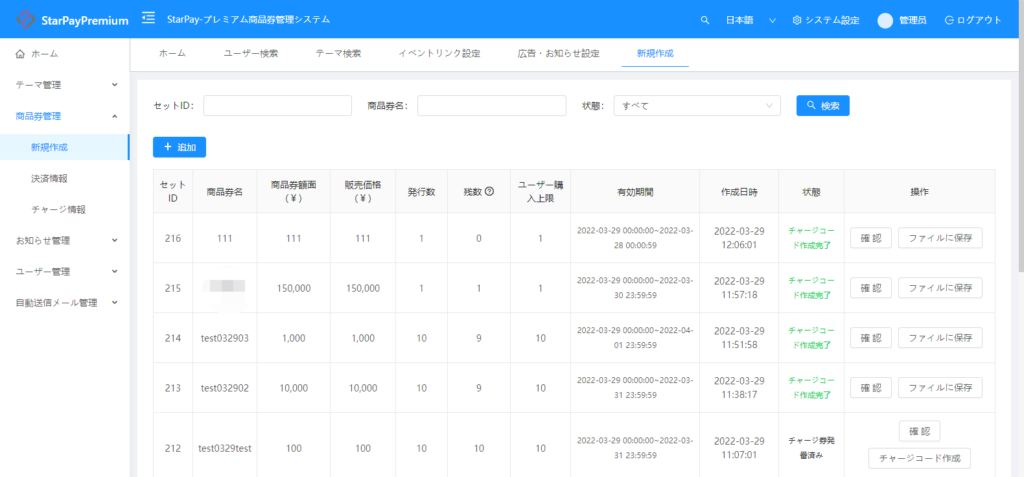 ■ Features of "StarPay Digital Coupons"
◦ It is possible to issue and manage digital coupons, check payment status, set event/campaign information, etc. on the dedicated management screen.
◦ On the user side, it is possible to purchase charge tickets, use QR codes to charge the balance and check the history.
◦Equipped with QR code payment function. The coupon balance can be used for shopping by scanning dedicated QR codes installed in stores.
◦ It is also possible to participate in campaigns linked to local events, etc., and realize efficient promotion.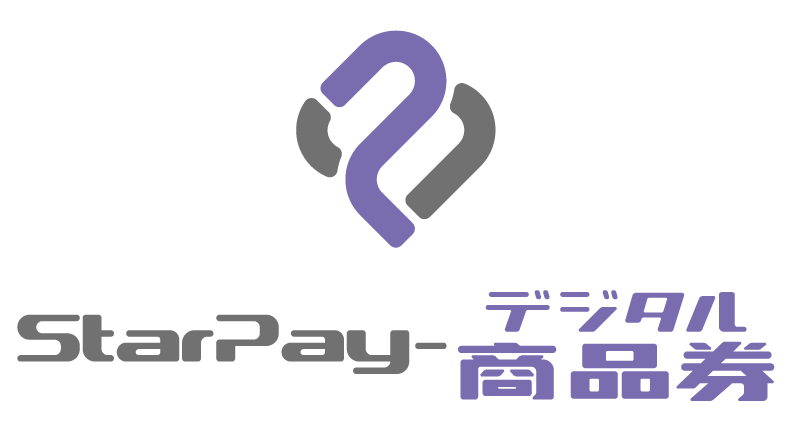 ■ About NETSTARS Co., Ltd.
The company has conducted a gateway business since it was founded in 2009. It became the first agent in Japan of the WeChatPay QR code payment service in 2015. Since then, it has operated the StarPay service enabling QR code payment services to be deployed and managed in Japan and overseas at once. At present, the company is engaged in diversified services based on the technological strength of StarPay.