NETSTARS Invests 220 Million Yen in Evolany Operating and Developing "anybot"
NETSTARS Invests 220 Million Yen in Evolany Operating and Developing "anybot"
COO Hisahiro Chofuku appointed as Outside Director, seeking to further strengthen mini-app business
NETSTARS Co., Ltd. (headquarters: Chuo-ku, Tokyo, Representative Director and President: Tsuyoshi Ri; hereinafter "NETSTARS") has executed an investment of 220 million yen using J-KISS stock acquisition rights in Evolany Co., Ltd. (headquarters: Yokohama-shi, Kanagawa; Representative Director: Song Yu; "Evolany"), which operates and develops the anybot automated customer service tool.
In addition, NETSTARS Director and COO Hisahiro Chofuku has been appointed as an Outside Director of Evolany.
■ Background and Purpose of the Capital and Business Alliance
In recent years, the spread of COVID-19 has forced society to undergo significant changes, and enterprises have been required to undergo further transformation. Amid such conditions, the trend of promoting DX (digital transformation) has accelerated, and it is anticipated that there will be an explosive spread of mini-programs as a future trend.
Evolany is leading the development of the mini-app industry, and NETSTARS operates the "StarPay-mini" multi mini-app development platform in addition to providing infrastructure such as the merchant network for the StarPay multi-QR code payment gateway. Through their alliance, the two companies will seek to further promote growth in the mini-app business by securing mini-app development resources, improving the efficiency of development and operation and maximizing payment sales via mini-apps. Specifically, they will aim to improve service quality and develop markets by Evolany providing mini-app development support and sharing knowhow in the mini-app business for StarPay merchants, and promoting the use of StarPay by Evolany customers.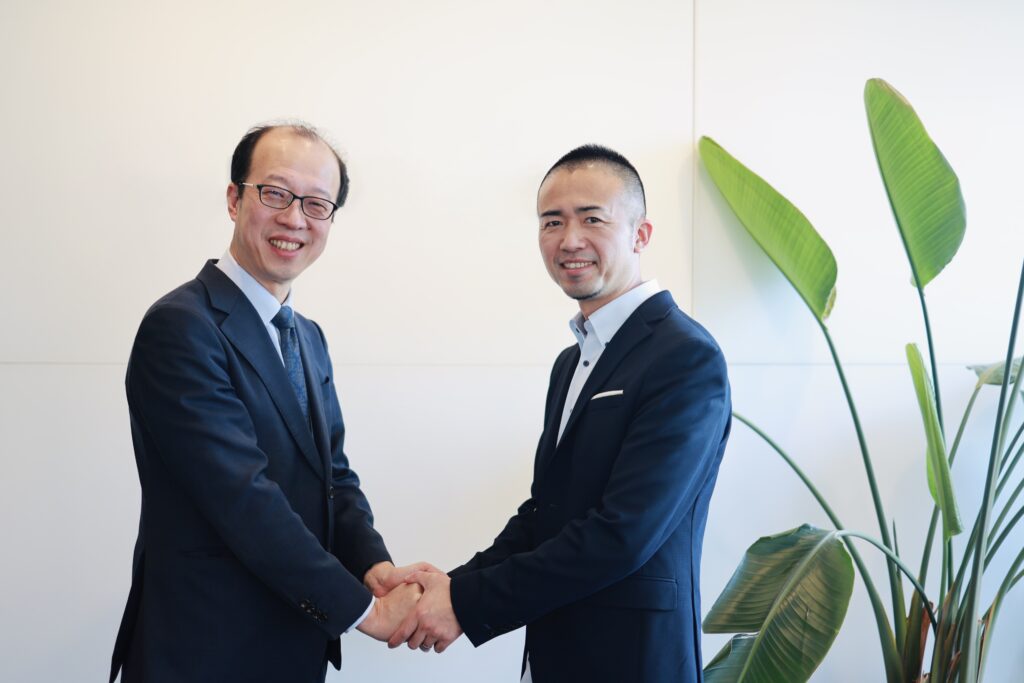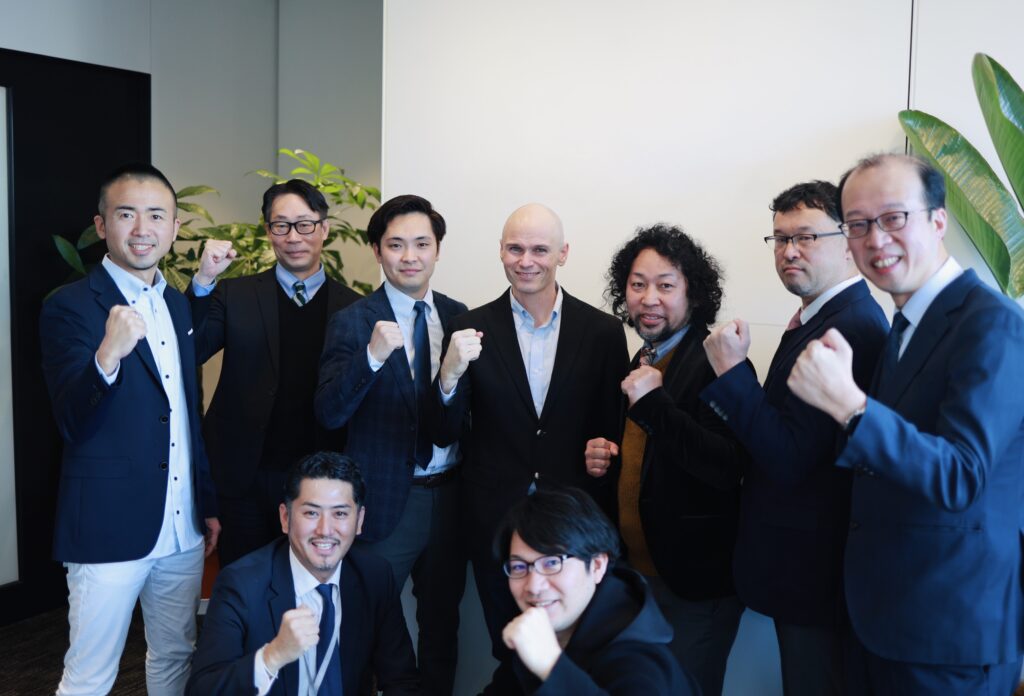 ■ Comment from NETSTARS Representative Director and President Tsuyoshi Ri
We have been paying attention to the product strength of anybot and mini-apps for some time. I am very pleased that we are able to provide further cooperation in the form of this investment. I think we will be able to collaborate in a variety of ways in areas such as fintech and store DX that NETSTARS is promoting. I look forward to President Song's leadership bringing about much growth for Evolany.
■ Comment from Evolany Representative Director Song Yu
Since our two companies began to collaborate, we have received support from NETSTARS in many areas. At the same time, we also strongly identify with the dream and scale of growth President Ri talks about, and have been impressed by NETSTARS' world-class technical capability, stable system operation capability and market development capability.
Through this business and capital alliance with NETSTARS, we would like to combine the strengths of our two companies and add the respective information each company possesses on advanced cases overseas to greatly contribute to the promotion of DX in Japan by delivering solutions to enterprises' unresolved issues in customer attraction and stimulation in retail and service industries more quickly, cheaply and stress-free than in the past in the form of no-code and low-code mini apps.
■ About NETSTARS Co., Ltd.
The company has conducted a gateway business since it was founded in 2009. It became the first agent in Japan of the WeChatPay QR code payment service in 2015. Since then, it has operated the StarPay service enabling QR code payment services to be deployed and managed in Japan and overseas at once. At present, the company is engaged in diversified services based on the technological strength of StarPay.
■ About Evolany Co., Ltd.
Company name: Evolany Co., Ltd.
Address: 5F, Meiyu Building, 2-12-2 Shinyokohama, Kanagawa 222-0033
Established: March 20, 2018
Capital: 38 million yen
Business description: Operation of "anybot" automation of omni-channel operations
■ About anybot
anybot enables the creation of chat bots, mini-apps and telephony IVR (interactive voice response) without programming knowledge or development experience. The data collected from automated customer interaction is automatically saved and grouped, enabling the CRM (customer relationship management) to be built. Since receiving investment from LINE, the service has been provided to over 3,000 companies. This experience will be leveraged to provide support for issues faced by enterprises such as attracting customers, marketing measures, obtaining leads, improving customer satisfaction and increasing efficiency of operations.